Are you searching for long-term rentals in Big Sky, Montana? This post shines the spotlight on a few resources that can help you find houses or condos for rent in Big Sky for a season, a year, or even longer.
Finding long-term rentals in Big Sky is no easy task. The Big Sky real estate market is home to both full-time locals and plenty of short-term vacation rentals. This can make finding a long-term rental a challenge.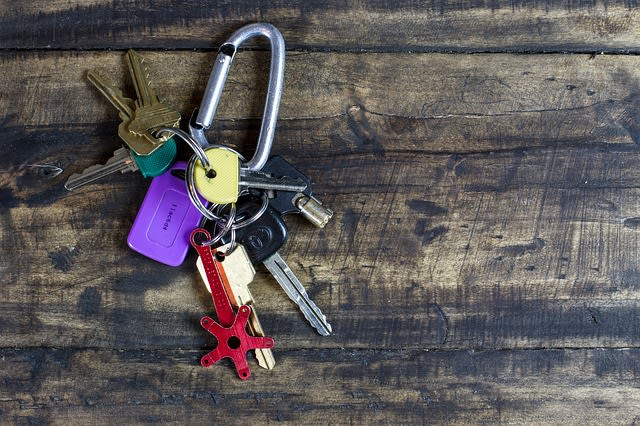 Perhaps the best way to find long-term rentals in Big Sky is through your personal network. Ask people you know about potential housing options. Word of mouth is often the best resource of all.
Another great way to find housing is via your employer. Many employers like Lone Mountain Land Company, Big Sky Resort, Montage Big Sky, Yellowstone Club, Hungry Moose, Roxy's, and others can sometimes help you find housing if you land a job with them first.
If you're still searching for long-term rentals in Big Sky, here are a handful of resources worth checking out:
Due to the high demand and limited supply, rental prices may be higher in Big Sky than other places like Ennis or Bozeman. When things do go on the rental market, they will get picked up quickly.
If you think rents are high, it's important to remember that the people who are kindly opting to rent their properties long-term must account for mortgages, HOA costs, rising tax rates, home insurance, maintenance, property management fees, and potentially utilities (propane, water/sewer, trash, electric, etc.) too. The costs add up. It's not cheap to rent, but it's also not cheap to be a landlord.
For some people, it may make more sense to purchase a property in Big Sky than to pay a monthly rental rate especially if you offset your mortgage payment by renting a room out. Contact me directly at
[email protected]
or 406-641-0051 if you're curious to learn more about buying real estate vs. renting.
One last thing to note pets. People love to bring their dogs and other pets with them to Big Sky. Unfortunately, this makes finding a rental even harder. Often it's not the owner that decides if you can have the pet, but the HOA.
I wish you the best of luck in your search for long-term rentals in Big Sky. It's an amazing place to work, live, and play.