One of the many reasons that Big Sky is such an incredible mountain town are the Big Sky nonprofits and organizations that exist within our community. All of the organizations featured on this page make a positive impact on Big Sky, Montana. Big Sky nonprofits need community support so that they can continue to make Big Sky a better place. Whether you make a cash donation or volunteer your time, these organizations need people like you to make a difference. Luckily, there are plenty of Big Sky nonprofits that you can get involved with. Whether you're into conservation, skiing, religion, science, rescue, education, music, rivers, business, animals, arts, housing, tourism, sports, kids, public land, or something else, there's a community organization that you'll be keen to support.
Below you'll find a quick list of Big Sky nonprofits and community organizations. Which ones will you choose to support?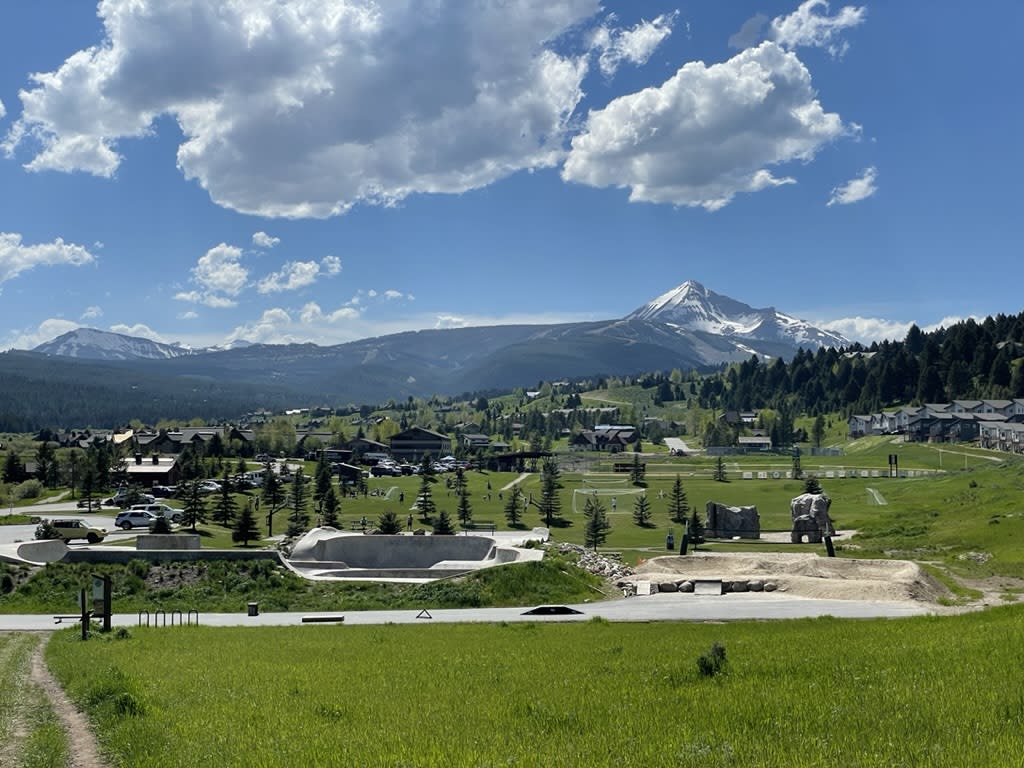 Are there other nonprofits that impact the Big Sky community? Absolutely. This list of Big Sky nonprofits is only a starting point to get your gears spinning. It's up to you to find community organizations that you want to support. Get involved. The Big Sky community will truly appreciate any type of contribution that you can make. It's up to you to make a difference in our mountain community. See you out there! FYI: Do you use Smile.Amazon.com? With Smile.Amazon.com, you can support your favorite nonprofit at no cost to you. Anytime you shop through Smile.Amazon.com, "Amazon donates 0.5% of the price of your eligible AmazonSmile purchases to the charitable organization of your choice." It's little contributions like this that add up and make a difference - and it costs you nothing. Try it today.