7+ Spots To Enjoy The Big Sky Apres Ski Scene
Already thinking about apres ski? Apres ski is big part of ski culture and the Big Sky apres ski scene is definitely an experience that you're going to enjoy.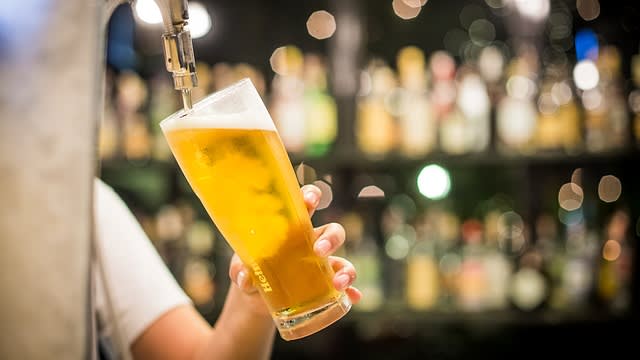 For those that don't know, apres skis includes the social activities and entertainment that take place after the ski day. When the lifts stop spinning, the fun factor stays high as you kick back and enjoy a cold beer with your fellow skiers or relax with your friends and enjoy some live music. It's all part of the ski experience.
As a top ski destination, the Big Sky apres ski scene is something you won't want to miss. Whether you're in for a beer, cocktail, coffee, snacks, or good old fashioned camaraderie, there are all sorts of fun places to head to after the lifts shut down for the day. In this post, we highlight a handful of apres spots that we think you'll enjoy. Or course, it's up to you to find the Big Sky apres ski scene that you enjoy the most.
Below We Shine the Spotlight on a Few Popular Places to Enjoy the Big Sky Apres Ski Scene:
Headwaters Grille

The Carabiner

Chet's Bar & Grill

Montana Jack

Moonlight Tavern (Moonlight Members Only)

Spanish Peaks Clubhouse (SP Members Only)

Montage Big Sky
In our opinion, apres ski is best enjoyed at locations on or near the slopes – not down in the Meadow or the Canyon. But some people like to ditch the ski boots and venture a bit further from the slopes. If this sounds like you, check out:
Beehive Basin Brewery
Gallatin Riverhouse Grill
The Rocks
Hopefully, this list gives you a few ideas of where you might want to wander off to after the ski day. Please remember to enjoy the Big Sky apres ski scene responsibly. We'll see you on the slopes for the first chair!