It's lunchtime and you're hungry. Where are you planning to grab lunch in Big Sky? Lunch is one of the main meals of the day and there are certainly a few tasty lunch options in Big Sky that you can choose from. While there is an endless selection of restaurants to eat dinner at in Big Sky, there are only a handful that specialize in the mid-day meal.
8 Tasty Restaurants To Grab Lunch In Big Sky (in no particular order)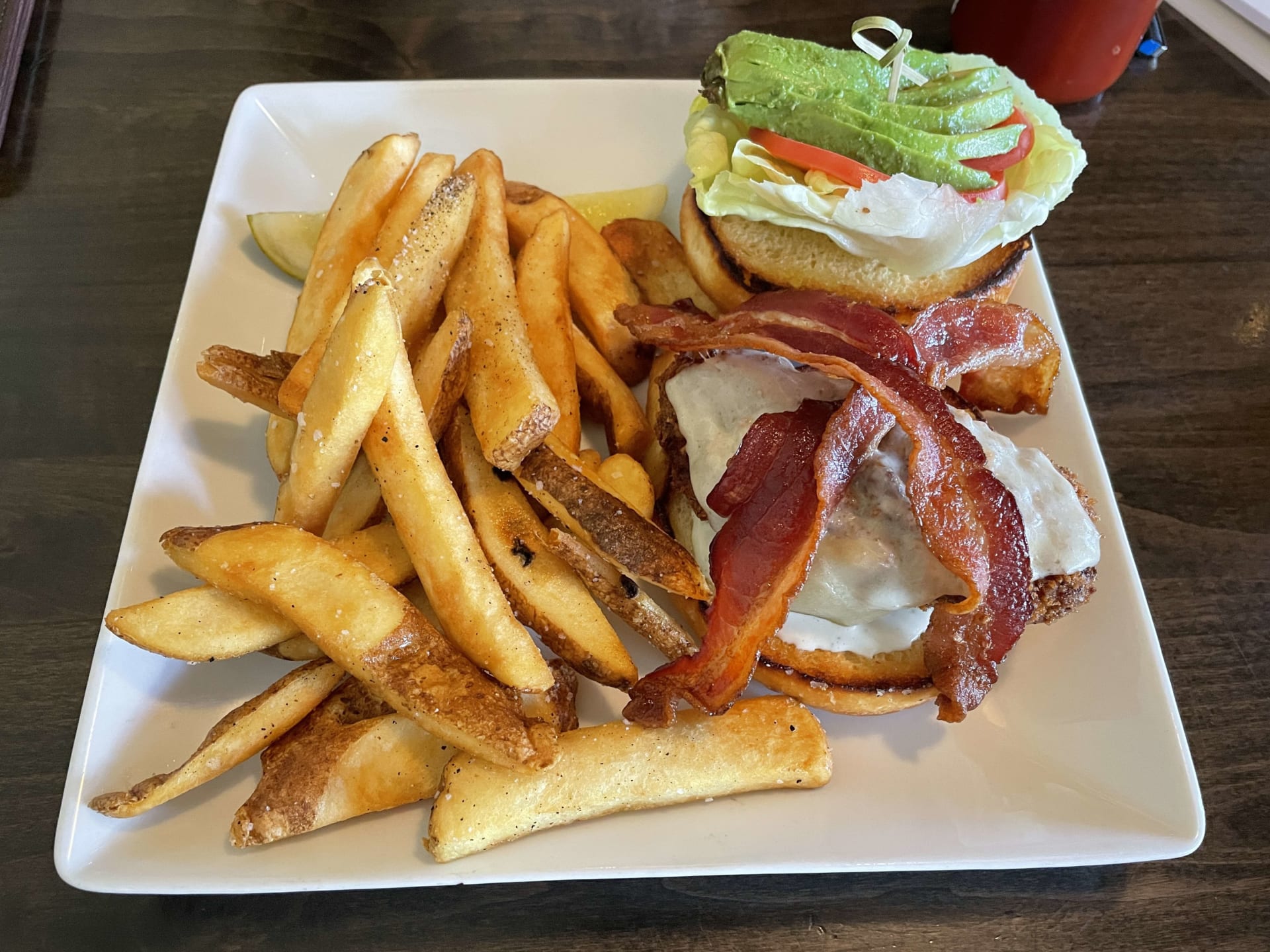 Here are some additional delicious spots to grab lunch in Big Sky while ripping around Big Sky Resort:
** The Moonlight Lodge and Spanish Peaks Clubhouse are member only dining options. If you're keen to add these restaurants to your quiver of on-mountain dining options, let's connect to discuss Moonlight Basin real estate and/or Spanish Peaks Mountain Club real estate. We're excited for the opportunity to help you find your ideal Big Sky property.
Are there other places to eat lunch in Big Sky? Of course, but the above options are certianly some of our favorite lunch spots in Big Sky.