Lee Metcalf Wilderness: Discover Big Sky's Backyard
The Lee Metcalf Wilderness is located in the Madison Range in Southwest Montana. It's a vast amount of wild and rugged public land that is federally protected under the Wilderness Act of 1964. If you've ever gazed upon the rugged alpine peaks surrounding the mountain town of Big Sky, Montana, you're familiar with the wild terrain of the Lee Metcalf Wilderness.

How Big Is The Lee Metcalf Wilderness?
Established in 1983, the Lee Metcalf Wilderness spans from approximately 4500' along the Madison River to the summit of Hilgard Peak at 11,316'. In total this protected area consists of 242,068 acres. This vast acreage is split between four wilderness units: Spanish Peaks, Taylor Hilgards, Monument Mountain, and Bear Trap Canyon. The Forest Service manages 235,721 acres including the Spanish Peaks, Taylor Hilgards, and Monument Mountain units. This area is split between the Beaverhead Deerlodge National Forest (101,916 acres) and the Custer Gallatin National Forest (133,805 acres). The Bureau of Land Management manages the 6347 acres of the Bear Trap Canyon. This is the first wilderness area to be managed by the BLM. (Acreage from Wilderness.net)
Within and around the Lee Metcalf Wilderness there are approximately 300 miles of trails and roughly 28 trailheads that access this wild country. Popular trailheads near Big Sky include Beehive Basin, Taylor Fork, Dudley Creek, North Fork, Spanish Creek, as well as many others.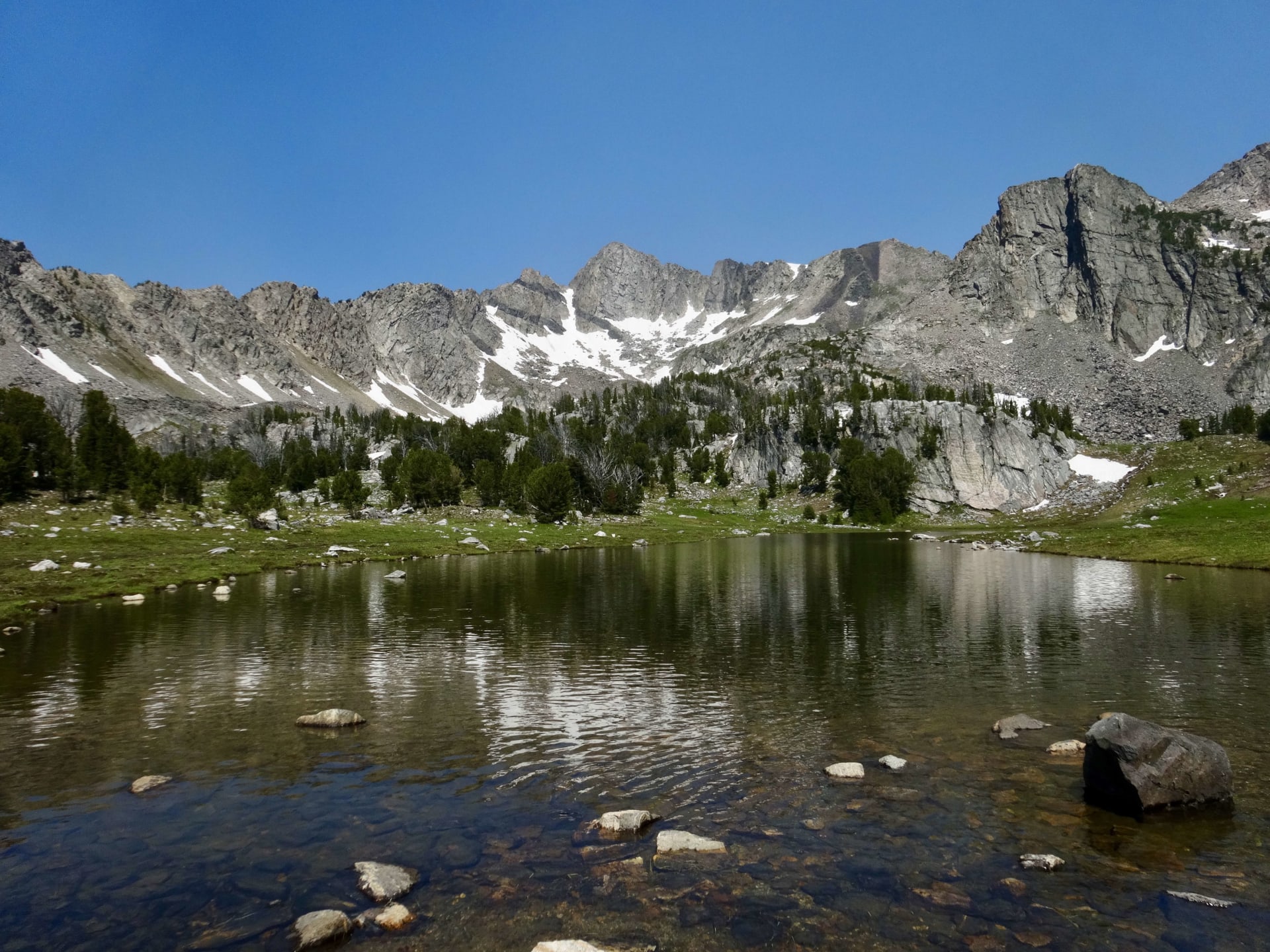 What animals live in the Lee Metcalf Wilderness?
The Lee Metcalf WIlderness is home to a wide variety of wildlife including gizzly bears, black bears, moose, elk, deer, mountain lions, wolves, wolverines, mountain goats, big horn sheep, as well as many other animals. If you recreate in this area, be prepared with bear spray and be ready for rough country. As Howard Zahniser, author of the Wilderness Act of 1964, once said, "A wilderness, in contrast with those areas where man and his own works dominate the landscape, is hereby recognized as an area where the earth and its community of life are untrammeled by man, where man himself is a visitor who does not remain."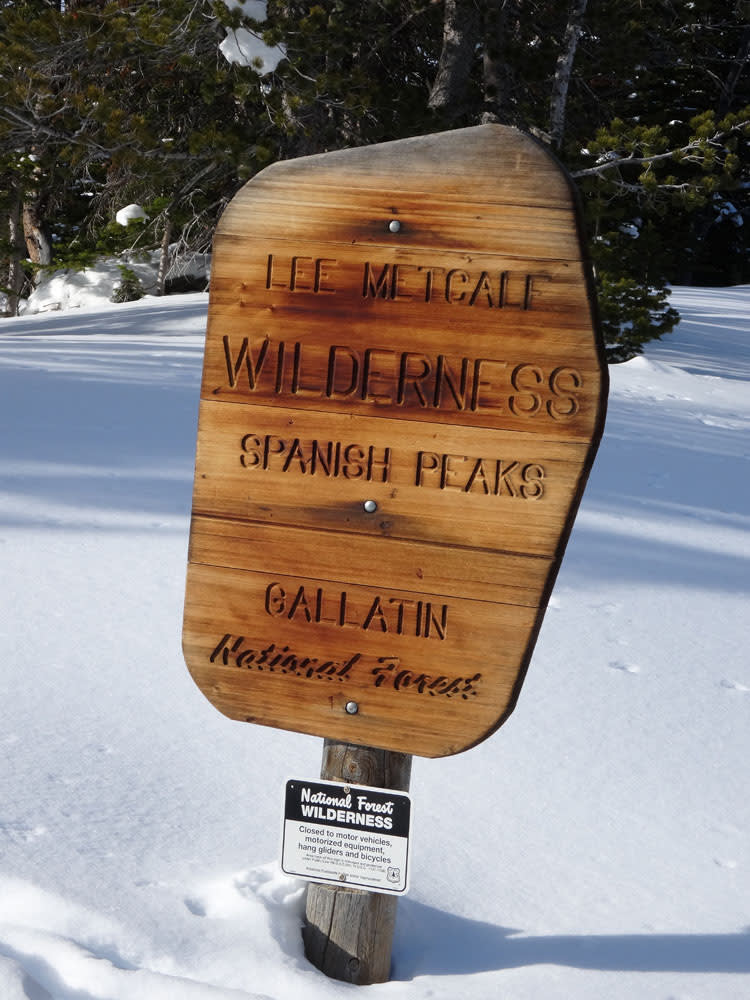 Who is Lee Metcalf?
Lee Warren Metcalf (01/28/1911 to 01/12/1978) is originally from Stevensville, Montana. He served in the Democratic Party as a US Representative from 1953 to 1961. And a US Senator from 1961 to 1978 for the state of Montana. As a lawyer, judge, and politician, Metcalf was known as a "pioneer of the conservation movement" and worked to protect wild environments. He helped with the Wilderness Act of 1964 and was instrumental in creation of wilderness areas.
An act of Congress created the Lee Metcalf Wilderness in 1983 in his honor. Montana's Ravioli National Wildlife Refuge was renamed the Lee Metcalf National Wildlife Refuge in 1978. His legacy will live on forever. Learn more on Wikipedia.
Lee Metcalf Wilderness Map
The following map highlights Wilderness Areas of the United States:
Want to learn more about the Lee Metcalf Wilderness?