What Are The Best Beginner Runs At Big Sky Resort?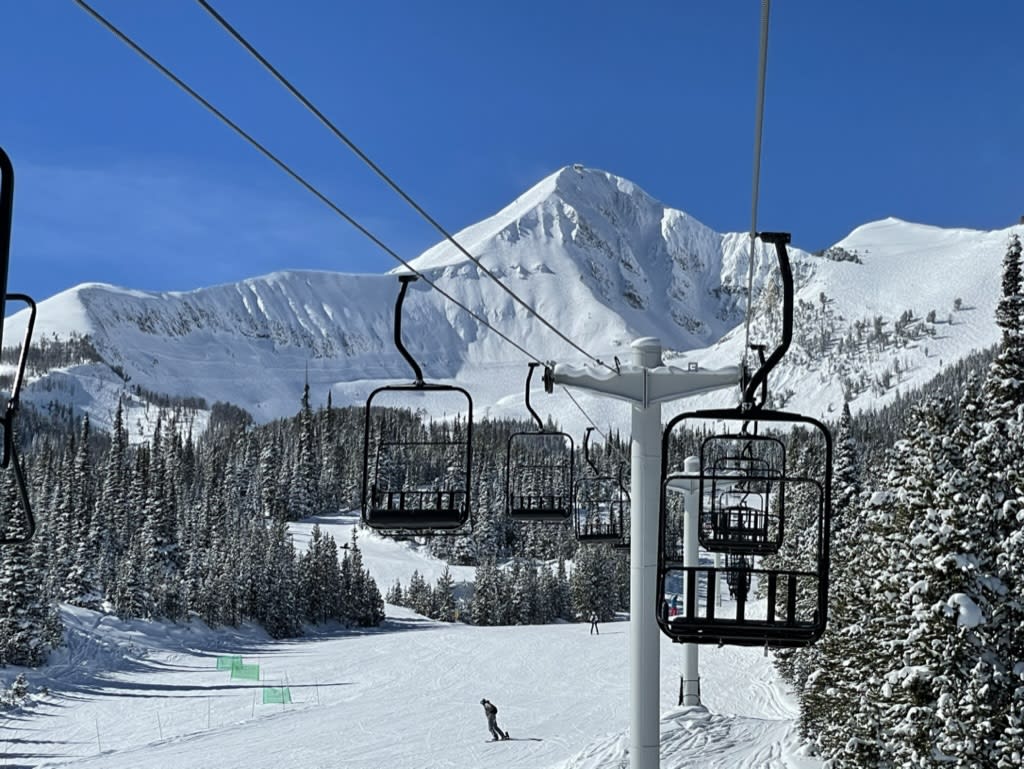 When you're planning a ski trip, it's important to find a ski resort that has terrain that appeals to everyone. With 300 named trails on 4 connected mountains and 5,850 skiable acres, Big Sky Resort will be a hit with everyone from beginner to expert. Big Sky Resort is a big place with a lifetime worth of skiing and riding. Hopefully this post will help to shine the spotlight on the best beginner runs at Big Sky Resort.
Let's start by looking at Big Sky's terrain by the numbers:
Beginner – 15% – 877.5 acres
Intermediate – 25% – 1462.5 acres
Advanced – 42% – 2457 acres
Expert – 18% – 1053 acres
The beginner runs at Big Sky Resort cover 877.5 acres - that's 15% of The Biggest Skiing In America. That sure is a lot of green circles!
Now let's take a look at some of the best beginner runs at Big Sky Resort:
Mr. K - This one's a Big Sky classic. Mr. K meanders from the bottom of Powder Seeker to the Mountain Village Base.
Lower Morning Star - Located next to Mr. K, Lower Morning Star is mellow green run that's an ideal place to practice your technique.
Cinnabar - This fun green run rolls through Moonlight Basin and ends at the Madison Base and Six Shooter Chairlift.
Sacajawea - Tucked into the south face of Andesite Mountain, Sacajawea is always a crowd pleaser - especially in the AM.
El Dorado - As one of the steeper green runs at Big Sky Resort, this one follows the wide open Southern Comfort lift line.
Lois Lane - Are you looking for a challenging beginner trail? Lois Lane is a playful green tree run between Mr. K and Lower Morning Star that weaves through widely spaced trees.
If you're a true beginner, some of the best learning terrain is located off of the Explorer Chairlift, the Southern Comfort Chairlift, and the Derringer Chairlift. There are also numerous surface lifts near the base areas if you're just learning to ski.
Of course there are plenty of other beginner runs at Big Sky Resort. Grab a trail map and explore the mountain. It's endless, but I'm sure you'll find a favorite green run that you love. Hopefully the above list of beginner runs at Big Sky Resort will start your ski vacation off on the right foot. Enjoy!