Discover Schools In Big Sky Montana
Nestled amidst the pristine wilderness and towering peaks of SW Montana, Big Sky offers not only a breathtaking natural backdrop but also a growing reputation for providing quality education. In this blog post, we'll explore some of the best schools that contribute to Big Sky's allure as a friendly and growing mountain community.
The Big Sky School District is located in the Canyon area of Big Sky at 45465 Gallatin Road. This Montana public school district covers approximately 2634 square miles and is open to children from K-12.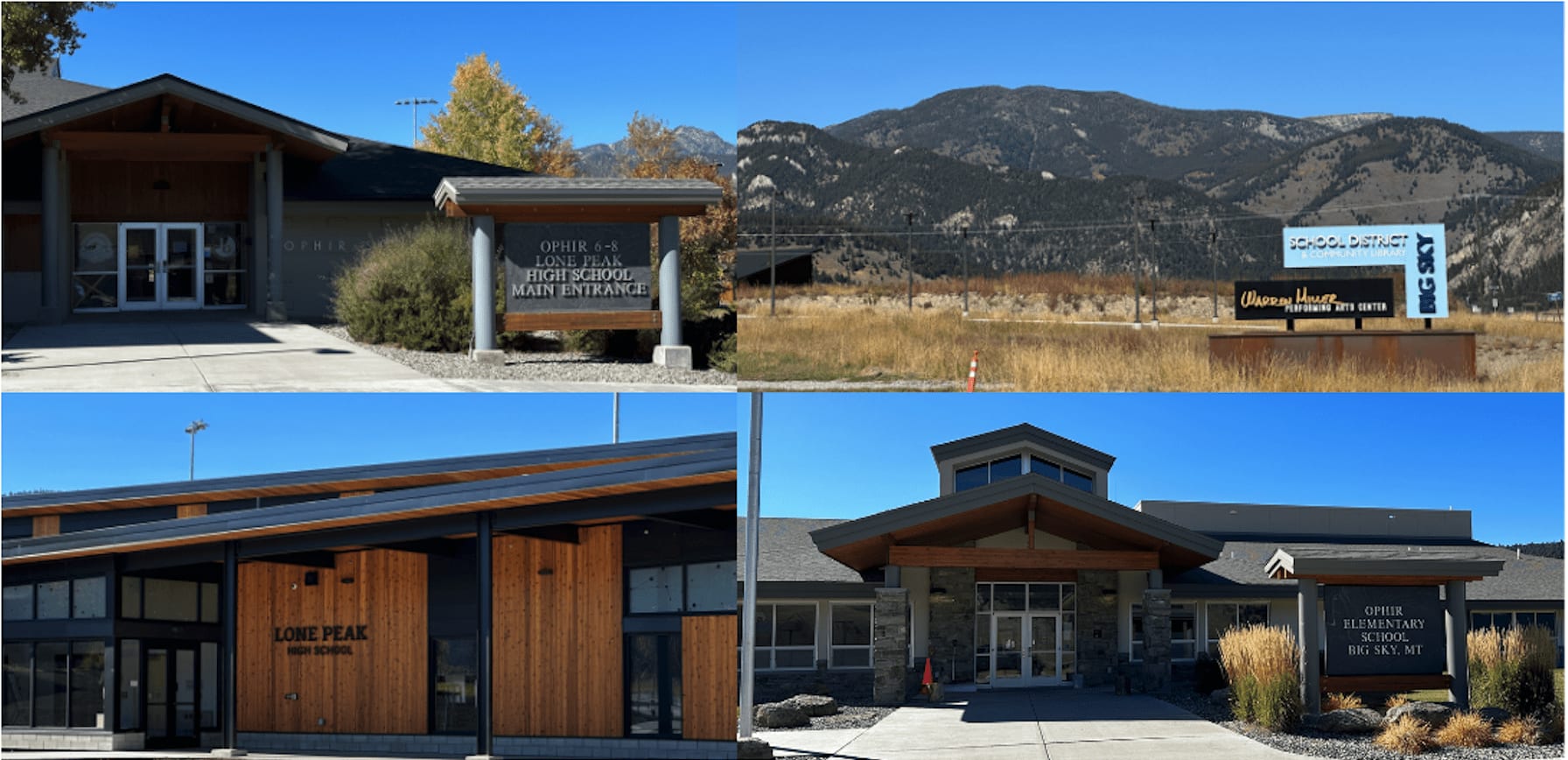 Here is some additional information:
Established in 2014, the Big Sky Discovery Academy is located in Big Sky Town Center. This distinguished nonprofit school utilizes multi-age classrooms to create a child-centered comprehensive Montessori-inspired educational approach that focuses on the whole child. Discovery Academy offers Early Childhood options starting at age 3 through Grade 12.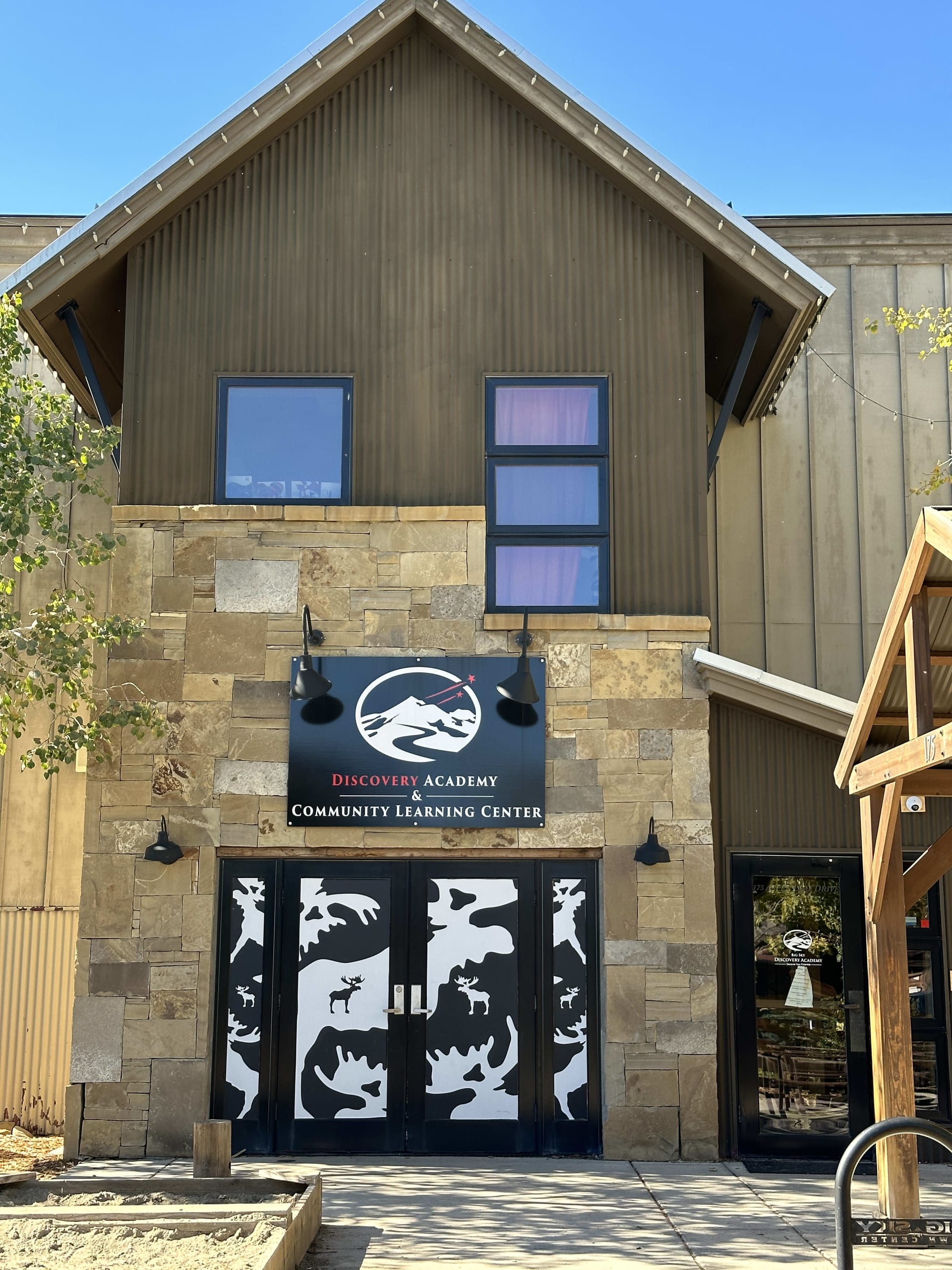 Opened in 2007, Morningstar Learning Center is conveniently located in the Meadow area of Big Sky, Montana. Morningstar Learning Center is the only state-licensed, full-time, year-round childcare provider in Big Sky, Montana. MLC accepts children aged 6 months through 6 years.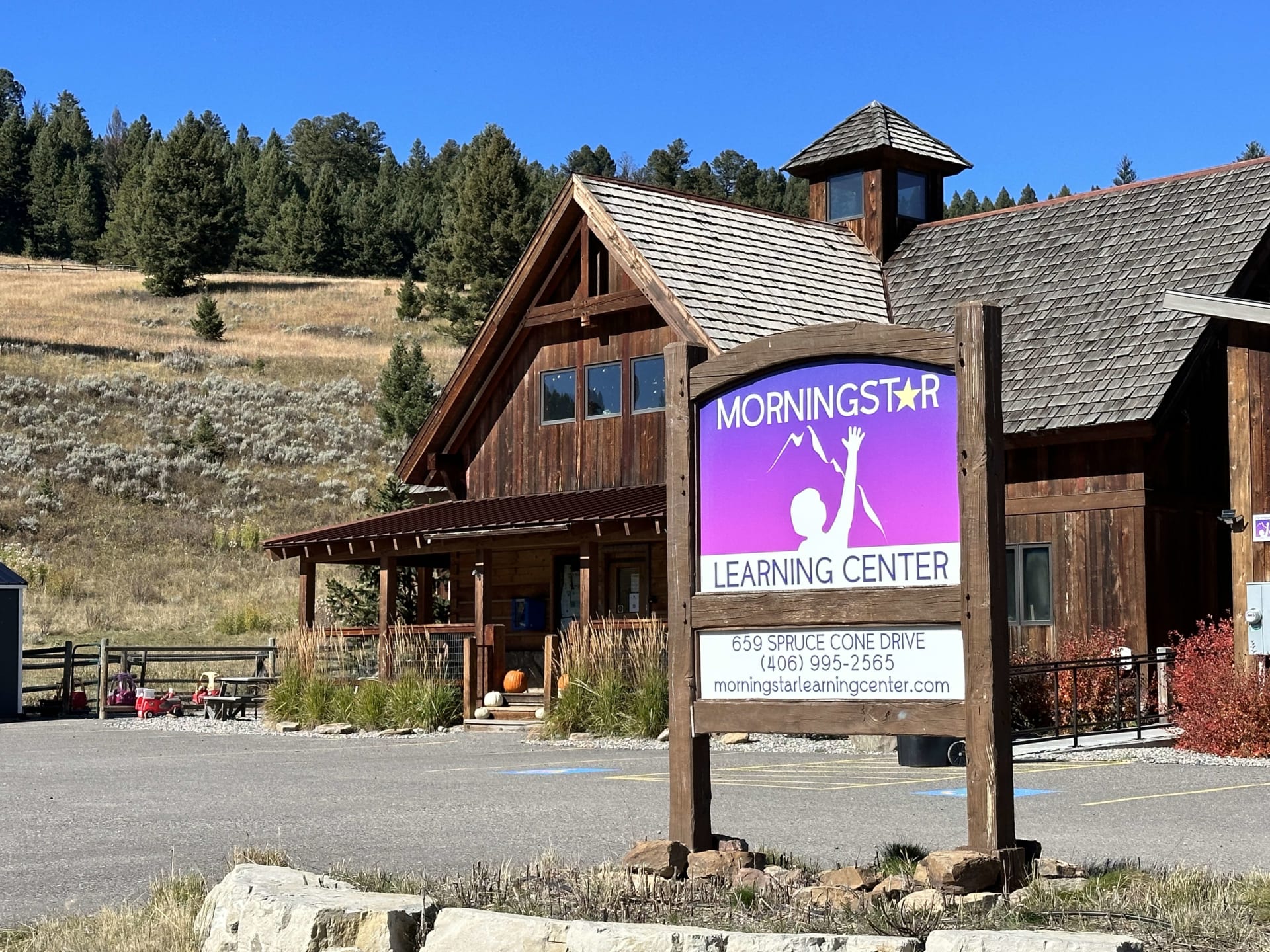 Perhaps everyone's favorite "school" in Big Sky is the Big Sky Resort Mountain Sports School where you can learn how to ski, snowboard, and downhill bike with top notch instructors and coaches.
When it comes to selecting the best schools for your family in Big Sky, you'll find options that combine academic rigor with a nurturing environment. The schools in this mountain town embrace the spirit of adventure and the love of learning, making them integral to the fabric of Big Sky's mountain community.
As you explore the educational opportunities in this extraordinary region, you'll discover that Big Sky is not just a place to live but also a place to grow, learn, and thrive. The combination of natural beauty and educational excellence creates a truly exceptional experience for families seeking the best of both worlds.