Beaverhead Condos, Big Sky, Montana
Mia Lennon | The Big Sky Real Estate Co. | 406.641.0051 | mia@bigsky.com
---
The Beaverhead Condos in Big Sky, Montana are located slope side at Big Sky Resort. With easy access to the ski lifts of Big Sky Resort's Mountain Village, the Beaverhead Condos are an exciting real estate option in Big Sky. The Mountain Village features a wide variety of restaurants, shops, events, and activities - making the Beaverhead Condos a convenient place to experience everything that Big Sky has to offer.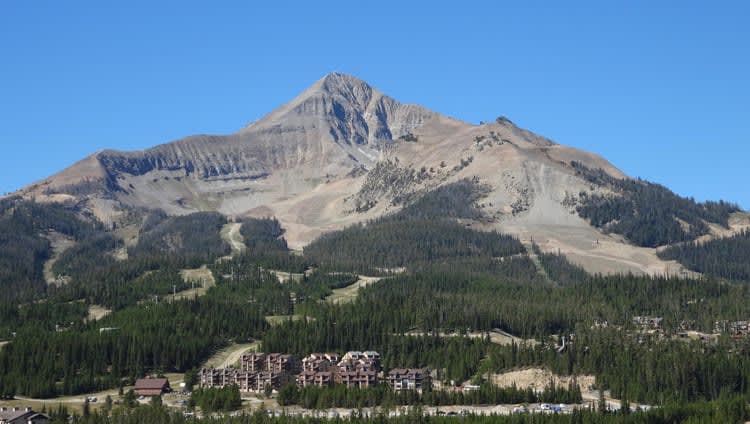 ---
Please contact Mia Lennon to learn about current real estate opportunities in the Beaverhead Condos in Big Sky, Montana.
---
Beaverhead Condos - Location Map

*Map is not guaranteed for accuracy
---
Are you interested in real estate in Big Sky, Montana? If you have any questions about Big Sky real estate, we are more than happy to help. Feel free to contact Mia Lennon at 406-641-0051 or mia@bigsky.com. Let's connect!
Every Day In Big Sky Is A Good Day