Are you keen to explore real estate in one of the many gated neighborhoods in Big Sky, Montana? Properties located in gated neighborhoods are an ideal way to ensure privacy while owning property in this SW Montana mountain town.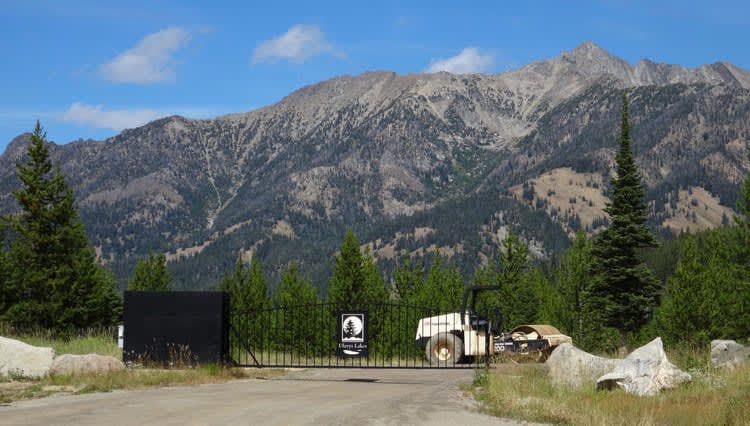 There are numerous gated neighborhoods in Big Sky including Yellowstone Club. Instead, the gated neighborhoods of Big Sky are located throughout this mountain community. They offer exceptional residential properties and outstanding homesites. Are you ready to explore your options?
Here is a quick list of gated neighborhoods in Big Sky, MT:
Bear Paw Ponds
Beaver Creek
Beaver Creek West
Beehive Basin
Big EZ
Buck Ridge Ranch
Gallatin Preserve
Moonlight Territories
North Fork
Skywood Preserve
Summit View
Towering Pines
Ulery's Lake
Yellowstone Club
Want to learn more about gated neighborhoods in Big SKy, MT? Contact us to learn about active real estate opportunities. Talk soon!