Are you looking for Moonlight Basin homes for sale? Or perhaps you're hoping to sell your Moonlight Basin property? To ensure a smooth transaction, it's
highly recommended
that you hire a real estate agent for guidance throughout the journey. Agents are trained and equipped with the needed expertise and connections to make the most out of your real estate endeavor. While searching for a real estate agent, make sure they possess most — if not all — of the following 13 important qualities.
1. A Local Expert

The Big Sky real estate market is a truly unique market and it takes a true local to understand the nuances of the different areas and neighborhoods. Mia Lennon has been a full-time, Big Sky local since 2011. With a wide range of real estate transactions throughout the Big Sky market, Mia knows the ins and outs of the market and has the connections and local knowledge to make your real estate transaction go smoothly.
2. Determination

Every successful real estate agent is dedicated to focusing on the client's real estate goals. There's no question that Mia is determined to help you find the right property in Moonlight Basin or the Big Sky area. As one of the top agents in Big Sky, Mia will be with you throughout the entire real estate process whether you want to buy today, tomorrow, or years from now. Buying Moonlight Basin real estate is an important decision and Mia is available to discuss the pros and cons of every aspect of the real estate process.
3. Dedicated to client satisfaction

The relationship you establish with your real estate agent is important, and is likely to endure beyond the initial transaction you hired them for. Great agents provide exceptional customer service and regard you as more than just a client. You're a partner and you'll likely become fast friends. The best agents are committed to ensuring that they build a lasting partnership with you, because you never know when you'll need their skills again in the future. Every deal is important and there are no small deals.

4. Knowledgeable and tech-savvy

Real estate is dynamic. There are constant changes in the market, technology, strategies, trends, and so much more. A dedicated, full-time agent is essential to ensure that you are best equipped to handle the market. A knowledgeable agent may seem like a given, but you need someone who goes above and beyond their expertise. Agents should know and understand the nuances of different areas, neighborhoods, and more. They need to be able to analyze and fine tune your search. They need their ear to the ground so they know about real estate opportunities before anyone else. Local knowledge is essential, but an online presence is also essential. For example, you don't want an agent who doesn't have a good online marketing strategy, especially in today's digital era.
5. A friendly personality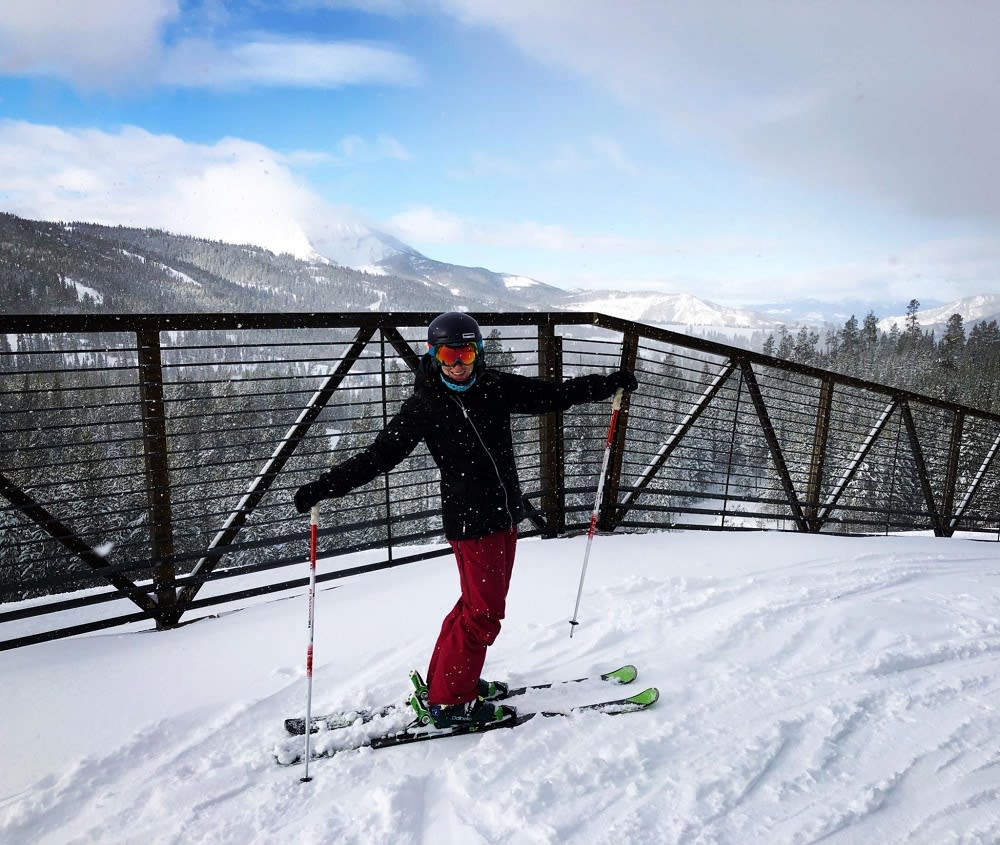 Real estate agents interact with hundreds of people throughout their career. A successful agent is both friendly and professional, able to engage with a variety of people and readily assist you with whatever you require. Realtors who are only interested in swiftly completing transactions and make no effort to establish a friendly partnership with you may not keep your best interests in mind.
6. Committed to honesty and integrity
In order to set high expectations and guarantee exceptional service to every client, the National Association of Realtors releases a yearly
Code of Ethics & Standards of Practice
. The code of ethics promises that agents always serve to promote and protect the interests of their clients. The code also assures that agents will inform you of legal concerns, such as city ordinances, local rules and regulations, and other things that may affect you.

For further assurance, arrange to meet with your agent for a buyer's consultation. This meeting will allow both of you to set expectations and goals moving forward. A consultation provides a perfect opportunity for both parties to make sure they're on the same page.
7. An expert communicator

A real estate agent must have outstanding communication skills. Real estate requires extensive connections, and not just because people have to talk. Communication includes sending and replying to emails, hosting home tours and open houses, connecting with other agents and their clients, contacting other professionals, and more. Life is all about connections and real estate is no different. A great agent should always be an expert communicator, so make sure to find someone who is clear, concise, and cooperative.
8. Proven negotiating skills

Negotiation is arguably the most important stage in every real estate transaction. Regardless of whether you're buying or selling Moonlight Basin real estate, the focal point will always be the price you buy or sell the home for. Real estate agents play a pivotal role in negotiations because they understand the market and they can ultimately determine the final sale price of a home. If you want the best deal, you need an agent who knows how to effectively negotiate in your favor.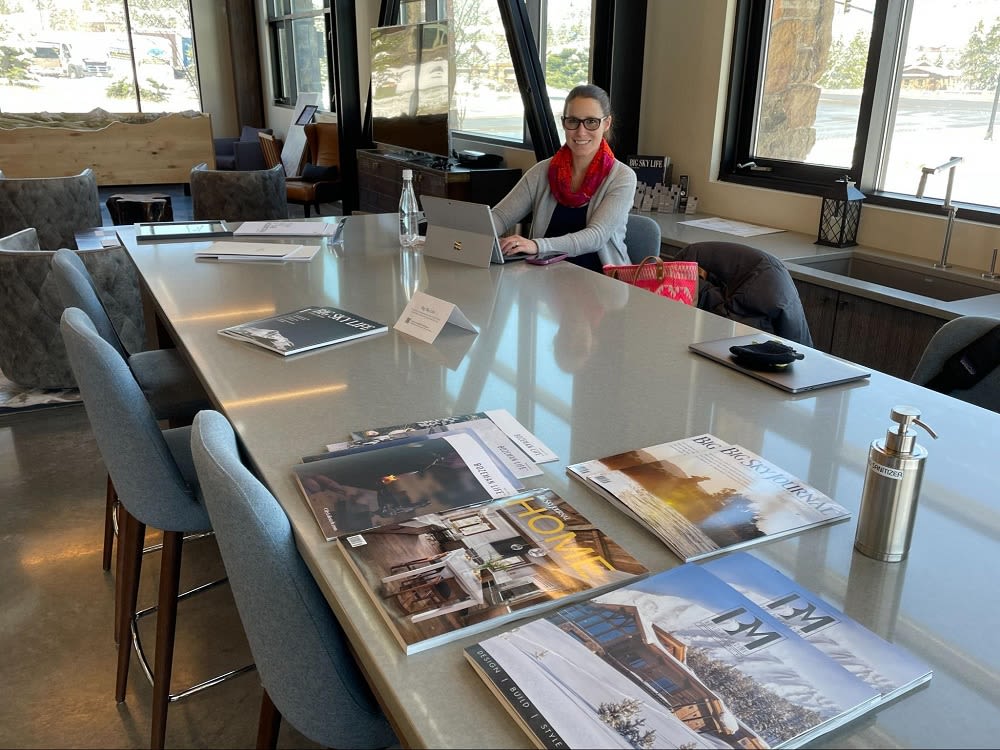 9. Resourceful and self-motivated
An excellent agent should have a veritable host of resources at their disposal, including the vaunted
Multiple Listing Service
. The MLS is a collection of massive online databases that connect agents with each other, their clients, and properties listed through the MLS. Clients can easily find their dream home thanks to the MLS and its filter system.

Resourceful agents also have contacts with other professionals you might need, including home inspectors, real estate attorneys, financial advisors, appraisers, and contractors. They always take initiative to make sure you have everything you need in order to make the right decisions!
10. Attention to detail

Real estate is a huge financial and legal responsibility, and poses its own set of risks. Agents should always be attentive and thoroughly review all documents, including home inspection reports, homeowner association standards, rules and regulations, contracts, and more. A great agent will work with you to ensure you receive all of the info you need to feel good about your purchase or sale.
11. Responsive and considerate

Real estate transactions are lengthy processes, and you might be hard-pressed for time depending on your situation - especially if you're buying or selling from afar. Realtors should always be responsive and respectful of your time and money, and always respond to you and other parties in a timely manner.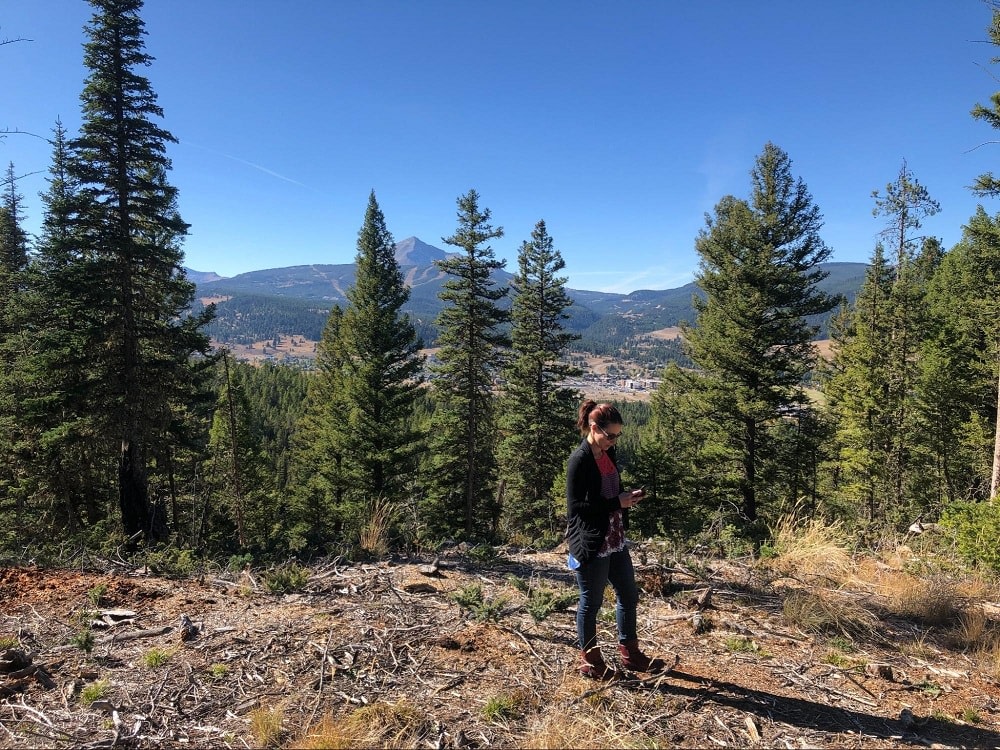 12. A diligent problem solver

No matter what problems arise, great agents will always be prepared to face them. The best agents are diligent problem solvers who approach an issue directly by acknowledging it, formulating a plan, and thinking outside of the box to find a solution, whether the issue is major or minor.
13. Experienced and reputable
In real estate, quantity and quality are both important factors when assessing potential real estate agents. While the number of years in the business is a good indicator of quality, it's not the only one. Look at the agent's number of successful transactions and the number of favorable reviews left by previous clients. If people want to work with the agent again, chances are you want to work with them now. Mia has worked full time in real estate in the Big Sky real estate market since 2012 and has countless transactions throughout the market including numerous successful sales of Moonlight Basin real estate.
View A Selection of Past Transactions

If you're ready to discover the Moonlight Basin real estate market, reach out to Mia Lennon, a broker with The Big Sky Real Estate Company. She's an elite real estate agent with proven experience and all of the above qualities. Whether you're buying, selling, or simply looking for your dream property, Mia is certifiably the most qualified to assist you. Contact her today!