6 Campgrounds Near Big Sky, Montana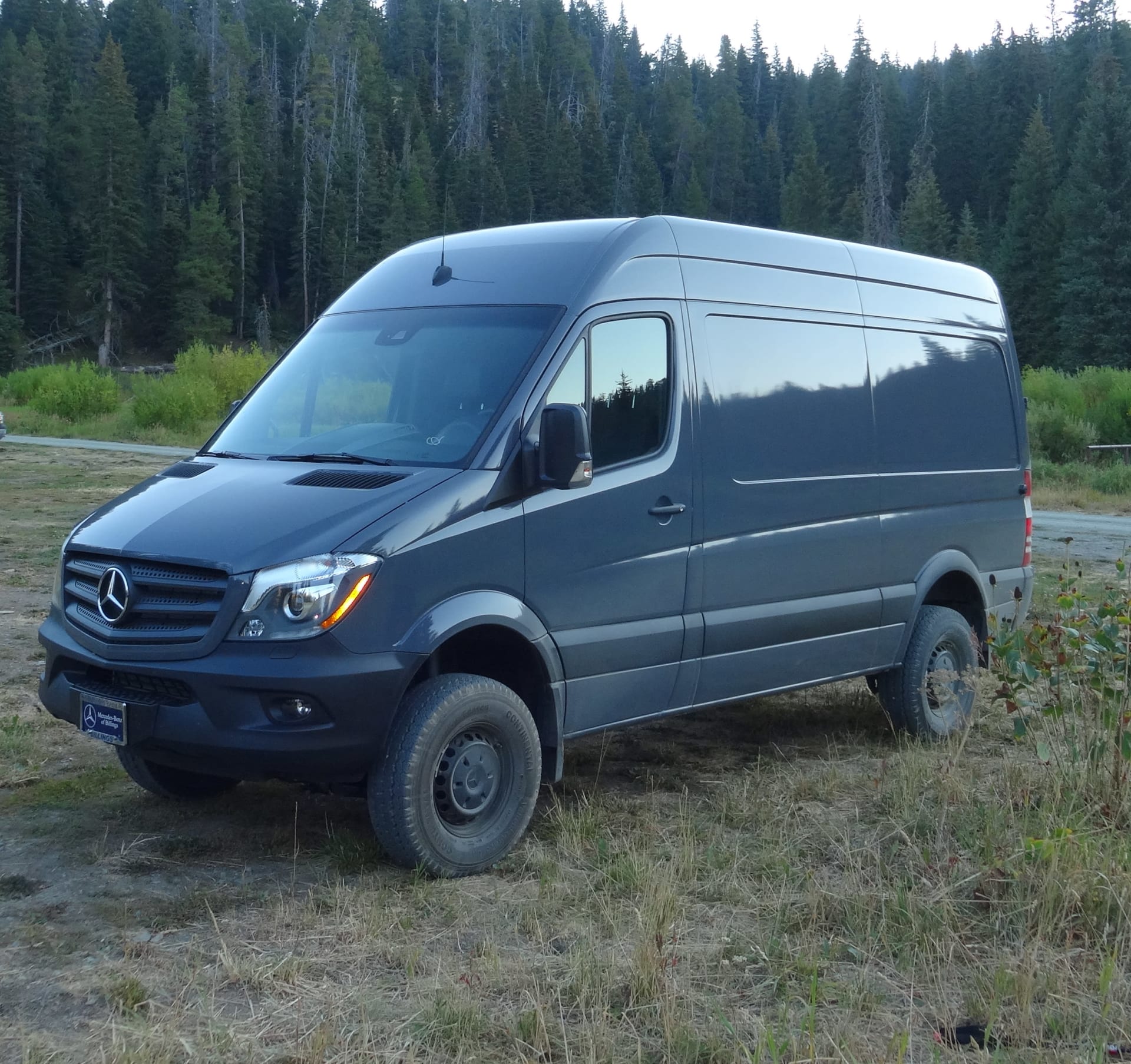 Planning a camping trip to Big Sky, Montana? Big Sky has a wide variety of lodging options when it comes to hotels and short term rentals, but there are no traditional campgrounds within the immediate Big Sky area.
Luckily, there is plenty of public land around Big Sky and there are a handful of established campgrounds where you can set up and enjoy the Big Sky life for a few days. In this blog post, we'll highlight a few of the closest campgrounds to Big Sky, Montana:
For other campgrounds in the greater area, please visit Recreation.gov. FYI - campgrounds in the Big Sky area fill up quickly in the prime months. Be sure to book in advance and note that many of the above campgrounds near Big Sky are not open year round.
Another camping option is dispersed camping on public land. Dispersed camping is camping outside of designated campgrounds or campsites. These spots have no services and Leave No Trace etiquette is essential. Every national forest has its own rules, so do your research before you go and be respectful. We'll leave it up to you to locate these spots or defer to a camping app like AllStays or site like FreeCamping.net.
Please be respectful. Trespassing on someone else's land to camp is not allowed. Big Sky Resort has a clear no camping policy that you can read here. Camping in Big Sky Town Center is not allowed either.
If you're planning to visit Big Sky, you'll either need to book a camping site well in advance or consider alternative lodging options. Hopefully you can find the campsite that works for you.