8 Reasons To Work With A Local Big Sky Real Estate Agent
Whether you are a buyer or a seller, it's important to choose the right real estate agent. Every real estate market is different and the Big Sky market is truly a unique market overall. Big Sky is a mountain town that is tucked into the mountains of SW Montana. It's a destination and a real estate market that appeals to folks from all over the world.
When buying or selling real estate in Big Sky (or any other market), picking a local expert is always a wise move. Local real estate agents know the ins and outs of their market. They know the neighborhoods, the subdivisions, the community. They are truly dedicated and connected to Big Sky - giving both them and you a distinct advantage when it comes to buying or selling your Big Sky property.
Here are 8 reasons why you might consider working with a local Big Sky Real Estate agent: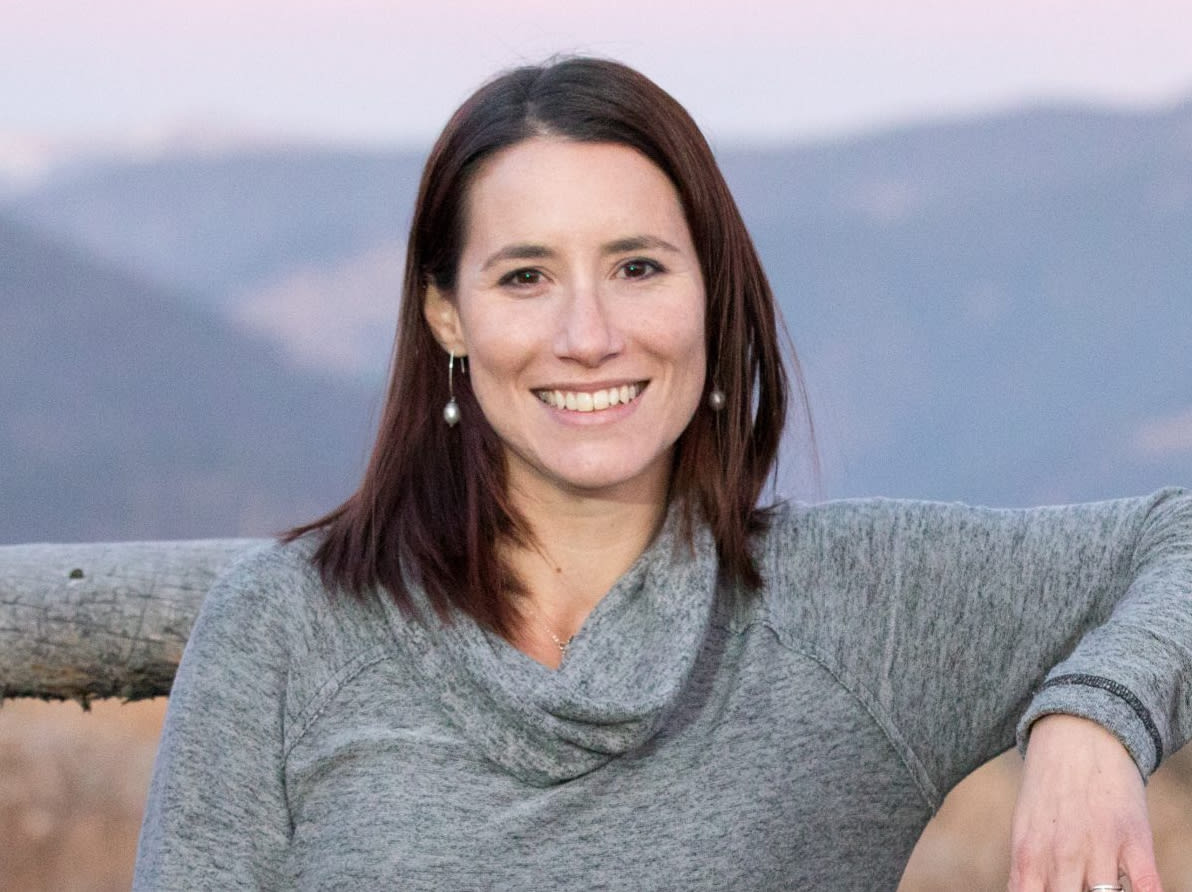 Knowledge of the Local Market:Local Big Sky real estate agents have in-depth knowledge of the local area. Whether you are focused on the Canyon, Meadow, Mountain, Moonlight Basin, or Spanish Peaks Mountain Club, a local, full time Big Sky realtor can assist. They are knowledgeable about current market conditions, property values, neighborhood dynamics, and upcoming developments. Their local expertise can provide valuable insights and help you make informed decisions.
Network and Connections: Local Big Sky real estate agents typically have an extensive network of contacts within the community, including other real estate professionals, potential buyers or sellers, lenders, inspectors, builders, cleaners, property managers, and more. They can leverage these connections to your advantage and facilitate smoother transactions.
Real Estate Radar: Local Big Sky real estate agents have their ear to the ground and keep a very close eye on the market. They can also reach out to their network to see if anyone has a willing seller in a specific area or neighborhood. This can give you a competitive edge in finding properties that align with your specific needs or getting your listing in front of motivated buyers.
Neighborhood Insights: If you're unfamiliar with the area, a local agent can provide detailed information about neighborhoods, schools, amenities, transportation, clubs, and other factors that may influence your decision. They can help you find a location that suits your lifestyle and preferences.
Local Legal and Procedural Knowledge: Real estate transactions involve various legal and procedural aspects that can vary from state to state or even within local jurisdictions. A local agent will be well-versed in the local regulations and paperwork requirements, ensuring a smoother and more compliant transaction process.
Personalized Service: Local Big Sky real estate agents often offer personalized attention and a higher level of customer service. They can be readily available for property showings, negotiations, inspections, and addressing your questions or concerns throughout the process.
Local Experience: Nothing beats experience. An experienced real estate agent will likely have a wide range of past transactions in the Big Sky real estate market. This provides necessary insight into the transaction process and also the wide variety of real estate opportunities that exist within the Big Sky market.
Extensive Database: The Big Sky real estate market appeals to a wide range of clients. A local expert will have a extensive database of potential clients. This vast network combined with their professional connections can help get your listings in front of more people quickly.
While there are certainly capable agents who work outside their local area, choosing a local Big Sky real estate agent can provide unique advantages due to their specialized knowledge, connections, and familiarity with the local market. It's essential to research and interview multiple agents to find someone who aligns with your goals and has a proven track record in the specific area you're interested in.
---
Searching For A Local Big Sky Real Estate Agent
Why not start your search for a local real estate expert, by connecting with Mia Lennon. She has successfully closed hundreds of real estate transactions in Big Sky, Montana. She has been working in the Big Sky real estate market full time since 2012 and would absolutely love the opportunity to discuss your Big Sky real estate goals. Please feel free to reach out: [email protected] or 406.641.0051. Talk soon.