Are you planning a trip to Big Sky, Montana? Did you know that there are 21 direct flights to Bozeman/Big Sky? That's right, it's easier than ever to visit Big Sky. Discover the major US Airlines that fly into Bozeman-Yellowstone International Airport (BZN). BZN is the busiest airport in Montana and it's also the closest airport to Big Sky. Once you land at this cozy, Montana airport, you're only about an hour drive away from Big Sky. Having so many direct flights to Bozeman/Big Sky is great news for every traveler. No matter what you're doing in SW Montana, it's easy to book non-stop flights to Big Sky Country. Let's take a closer look at the direct flights to Bozeman/Big Sky below.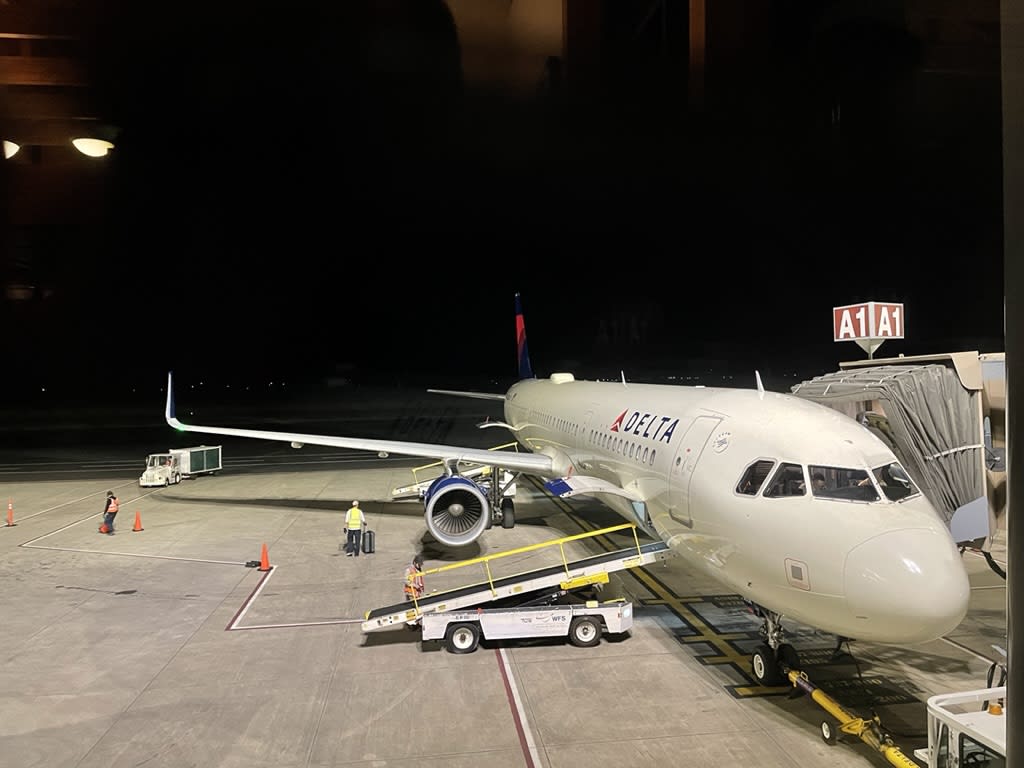 For the most up-to-date information on airports that offer direct flights to Bozeman/Big Sky please visit: https://bozemanairport.com/flights
***Note that some destinations are year round and others are seasonal. Destinations & Airlines are subject to change at any point.
Atlanta, Georgia
Austin, Texas
Boston, Massachusetts
Nashville, Tennessee
Chicago, Illinois
Dallas, Texas
Denver, Colorado
Detroit, MI
Dallas/Fort Worth, Texas
Newark, New Jersey
Houston, Texas
John F Kennedy, New York
Las Vegas, Nevada
Los Angeles, California
Minneapolis/St. Paul, Minnesota
Portland, Oregon
Phoenix/Mesa, Arizona
Seattle/Tacoma, Washington
San Diego, California
Burbank, California
Orange County, California
San Francisco, California
Salt Lake City, Utah
Washington DC
From any of these airports it's just a hop, skip, and a jump to just about anywhere in the world. This means that no matter where you're located on this planet, most people are never more than one or two connections away from Big Sky. How cool is that?
Are you keen to book your flights to Big Sky? Below are some of the airlines that offer direct flights to Bozeman/Big Sky:
Alaska Airlines
Allegiant Air
American Airlines
Avelo
Delta
JetBlue Airways
Southwest
Sun Country Airlines
United
Now it's important to note that some of these direct flights to BZN are only available during certain seasons. For full details on when certain flights operate, your best flight schedules resource is BozemanAirport.com. Big Sky, Bozeman, Yellowstone, and SW Montana are popular places and as a result, the number of flights seems to be increasing. By the time you read this post, there may be even more direct flights to Bozeman/Big Sky. I'll do my best to update the post whenever a new flight is announced. Until then, travel safely!