Music In The Mountains 2023 - Big Sky, MT
---
The Arts Council of Big Sky presents the 14th annual Music In the Mountains 2023. This free outdoor concert series offers family friendly concerts held at Center Stage in Len Hill Park in Big Sky Town Center. Join the Big Sky community and visitors from around the region, across the country, and around the world to listen to outstanding bands in a stunning Big Sky setting. Music In The Mountains 2023 happens every Thursday from June 22, 2023 to September 7, 2023.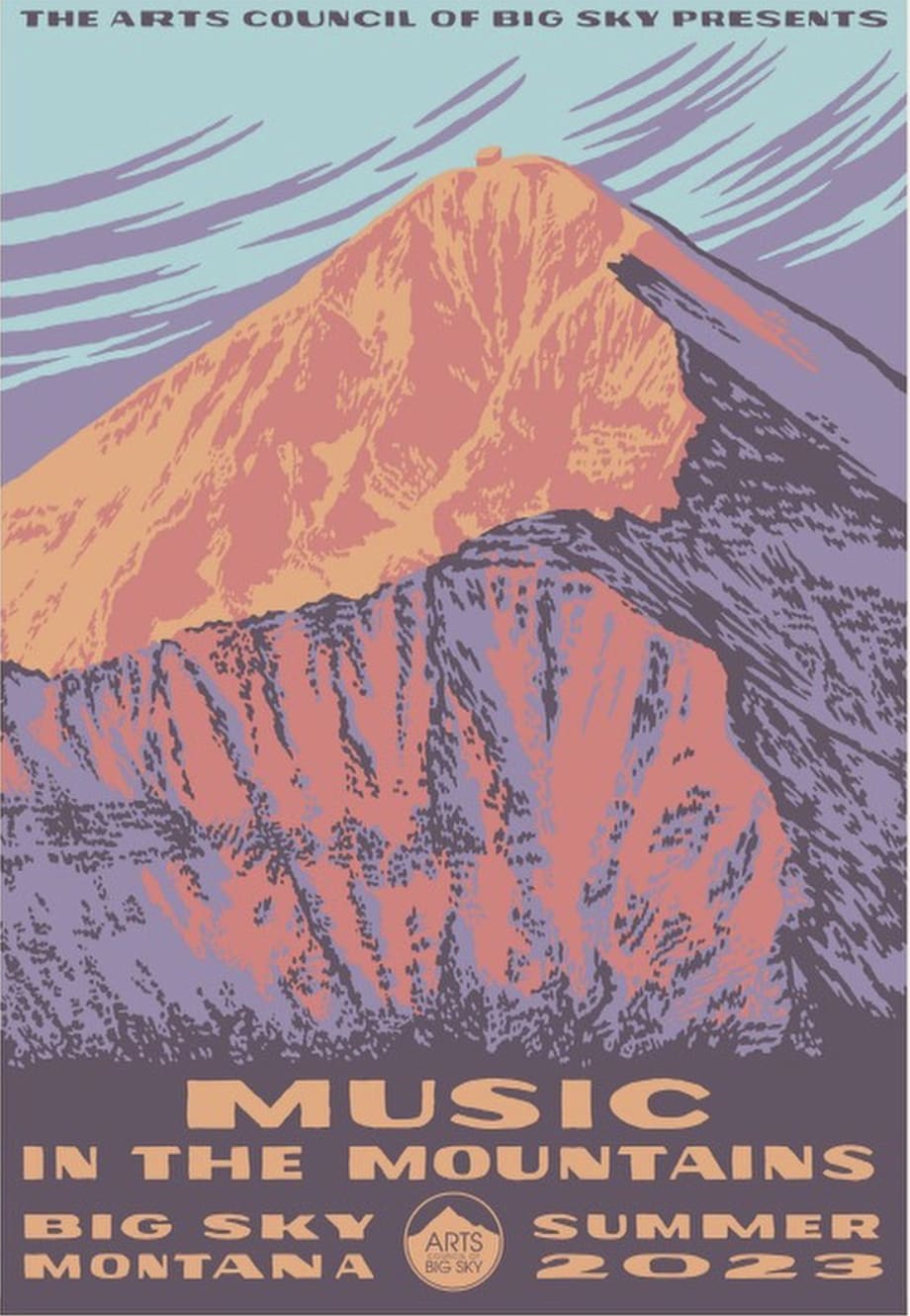 Below is the Music In The Mountains 2023 musical lineup:
---
June 22: Midnight North
June 29: Joslyn & The Sweet Compression
July 4: The Tiny Band
July 6: Paco Versailles
July 13: Jennifer Hartswick Band
July 20: Madeline Hawthorne
July 27: Funk You
August 3: TK & The Holy Know-Nothings
August 10: Matt Nathanson with the Freddy Jones Band
August 17: AJ Lee & Blue Summit
August 24: Futurebirds
August 31: Jesse Daniel
September 7: Pinky and the Floyd
Big Sky's Music In The Mountains 2023 - Emerging Artists Series
---
The Emerging Artists Series consists of up and coming local and regional opening bands:
June 22: Flapjack (Bozeman)
June 29: Dammit Lauren! (Big Sky)
July 4: DJs Jenn N Juice and Take A Chance (Big Sky)
July 6: Desperate Electric (Butte)
July 13: Emma and the Ledge (Belgrade)
July 20: Amanda Stewart (Bozeman)
July 27: MINT! (Bozeman)
August 3: Mike Murray Duo (Kalispell)
August 10: Benn and Abel (Bozeman)
August 17: Timber Rattlers (Missoula)
August 24: The Dead and Down (Bozeman)
August 31: Marcedes Carroll (Belgrade)
Hopefully you can visit Big Sky this summer to explore the great outdoors, enjoy the Town Center, and dance the night away. We'll see you at Music In The Mountains 2023 in Big Sky, Montana!
Stop by BigSkyArts.org to support this amazing non-profit and to learn more about events. Check out our Big Sky Events Calendar to explore more of what's happening in Big Sky, Montana.